Web Development
Whether you are looking for a Web Designer, Web Developer, Mobile Website Designer or Mobile Website Developer in Perth, we got it all covered.  If you are starting a new business or revamping your current business, let us show you how to engage and secure more revenue-generating leads than ever.
Leap into the digital age and embrace the massive potential and revenue our team of digital marketing and technical web expertise champions can bring to your business.  Primitive techniques for showcasing are no longer valid, let us show you superior new strategies bringing success to many of our clients.
WordPress Wizards! Magento Masters! HTML Heroes!
There is no job to small or to big that our team of Web Developer Perth experts  can not handle! Our advanced team can help your business thrive by offering an intensive site examination handle.  No matter what your company's requirements are, as long as you can think it we can build it!  From CMS (Content Management Systems), to E-Commerce platforms, to basic one page landing pages, our team of highly skilled and senior developers have it covered!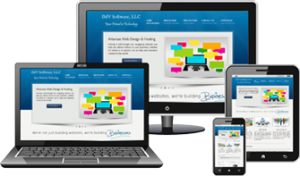 Responsive Design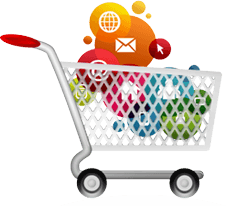 Ecommerce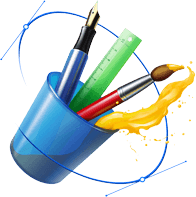 Graphic Design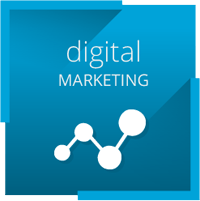 Digital Marketing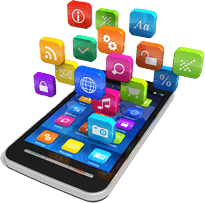 Mobile Apps
Web Design & Development Expertise
Website Design
Mobile Website Design
Website Development
Mobile Website Development
eCommerce Website Development
Portal Website Design
Portal Website Development
Open Source Development
CMS Website Design
CMS Website Development
Responsive Website Design
Responsive Website Development
Facebook Business Page Designs
Web Design
A professionally designed website is the
most cost effective marketing tool available in the world today