Microsoft Office 365. Your office and work anywhere, anytime! Whether you are working in your office, at your home, travelling or just on the go, you get a familiar, state of the art set of productivity tools, including the latest versions of all your Microsoft Office applications. Microsoft Office 365 lets you create, edit, share and streamline all your files from your PC, Mac or your iOS, Android™, or Windows device with anyone in real time.
Brand your business-class email address with your company name and domain to build name recognition, and market your business with customised marketing materials that are easy to develop and deploy. Connect with your customers and colleagues easily and securely with a range of cloud based tools, from email and IM to social networking and HD video conferencing.
With 1 TB of online secure storage per user, your business will have plenty of space for all its files and data. And because your files are stored online, you can share with people in or outside your company, at anytime, anywhere! Now add multi-party HD video, content sharing, shared calendars, and team chat, to the equation to ensure your team is always in sync and collaborating seamlessly.
The Aleph IT team are experienced Microsoft Office 365 specialists with outstanding knowledge, skill sets and experience for all levels of Microsoft Office 365 deployments. Our friendly and experienced team can make the transition to Microsoft Office 365 seamless and easy. No matter how simple or how complex your situation may be, we have the knowledge and skills to achieve absolute success for all our customers.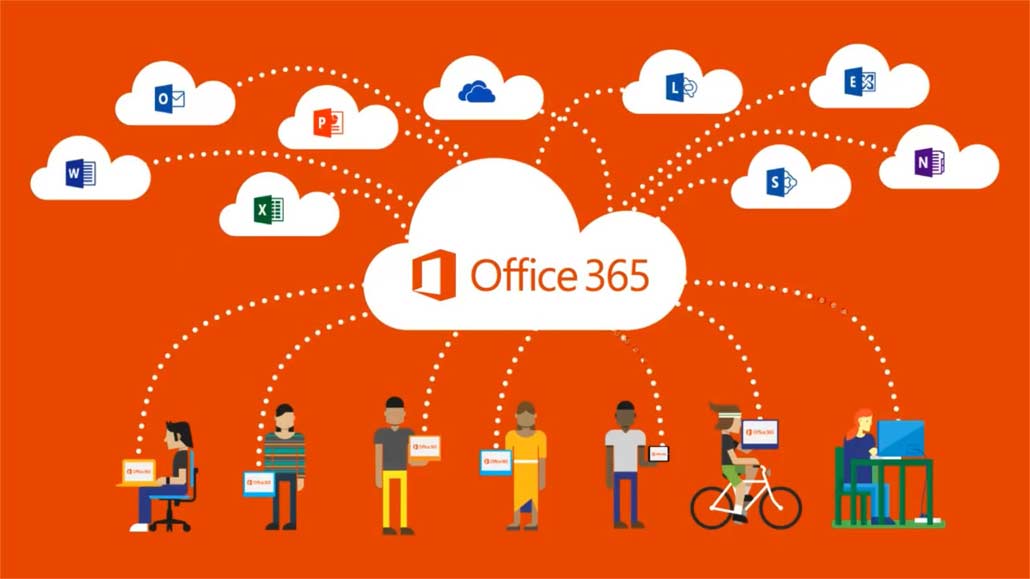 Our MS Office 365 Services Include:
1. Official Microsoft Partners
2. MS Office 365 Reseller
3. MS Office 365 New Deployments
4. MS Office 365 Migrations
5. MS Office 365 Support
6. MS Office 365 Consulting
7. MS Office 365 Customisations
8. MS Office 365 Training