IT Consulting
At Aleph IT we can assist you with all your IT consulting needs. Our friendly and experienced staff can show you the right solutions to suit your business. We take time and pride in ensuring we offer the perfect solution the first time every time.
Our professional services and solutions are cost effective and are guaranteed to improve the daily work flow of your business.
We deliver nothing but the best service and keep all the technical jargon amongst the team. Ensuring all information delivered to our customers is clear, simple and easy to understand.
All our consulting and solutions adhere to our strong company principals of "Measure twice, cut once!"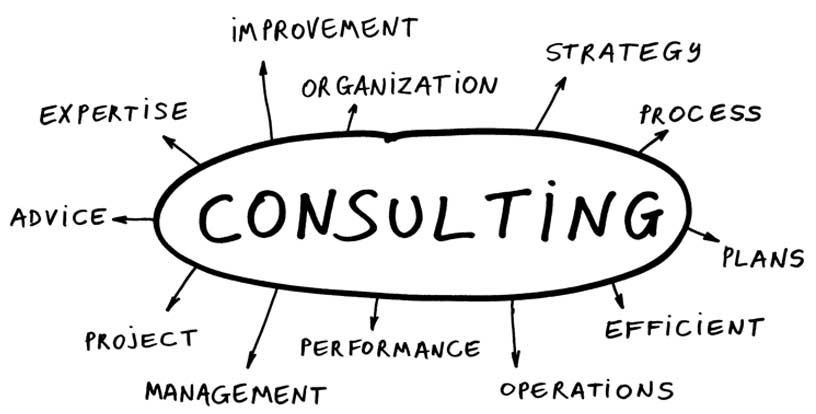 We provide IT Consulting Services for :
Microsoft / Linux / Apple
MS Office 365
IT Projects / Audits / Reviews
Custom Solutions & Designs
DATA – Disaster & Recovery Planning
T Training / Documentation
Asset Tracking
Web Development
Digital Marketing & SEO
Mobile Application Development