IT Remote Support for Any Variety of Business/Organisation
Aleph IT provides IT remote support services for your computers. The advanced software technology that we use makes it easy for us to monitor your business IT system.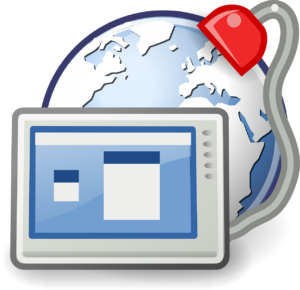 IT remote support allows us to support your computers and ensure that they are up and running at all times. Our remote support software gives us an access to your device and provide solution to any issues with minimal interruption. If the issues are not that urgent, we can adjust to intervene at your most convenient time. Due to a hectic schedule, you don't always have time to deal with technological problems concerning your business.
Furthermore, we are confident with our work because we continuously update our skills and certifications.
Aleph IT delivers IT onsite support to SME and LE and residential customers who need a rapid diagnostic solution.
IT remote support benefits:
You don't have to pack all your device and drive it to a computer repair shop. You can leave the entire process to our IT experts.
Expect that our technicians or IT engineers are quick in diagnosing issues since they are already experienced in this area. There are no IT problems that they cannot resolve! As they understand the importance of your computer works, they ensure to finish everything on time.
We ensure that all connections are secure, password protected and authorize by the owner. You don't have to worry about your personal files. You are in complete control.
With our IT remote Support, we find the core of your problem and give permanent solutions. We guarantee to fix any issues quickly and boost your overall computer performance. Call us now! Our professional IT remote support team is ready to serve you anytime and anywhere.